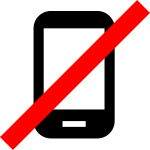 No phone or hub needed!
Puck.js is entirely autonomous. Press a button and it'll control other Bluetooth of Infrared devices within range, without the need for a phone app or hub to do the work for it!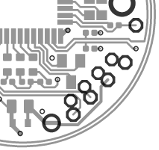 Lots of IO
With a Button, Magnetometer, Infrared & RGB LEDs, Temperature and light sensor, and even a programmable NFC tag onboard, Puck.js has everything you need out of the box!
Puck.js also has 17 IO pins available (8 of which are on a 0.1" pitch), with PWM, analog, I2C, SPI and Serial so you can easily add your own hardware!